Made with Real Superfoods Ingredients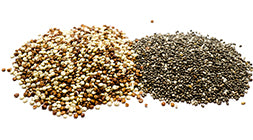 Organic Ancient Grains & Organic Sprouts
millet, quinoa, chia, buckwheat, sesame sprout, chia sprout, amaranth sprout, quinoa sprout, lentil sprout, and flax sprout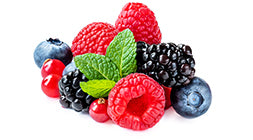 Organic Berries & Fruits
acai, tart cherry, pineapple, cranberry, blackberry, blueberry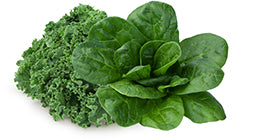 Organic Greens & Grasses
kale, spinach, wheat grass, barley grass, oat grass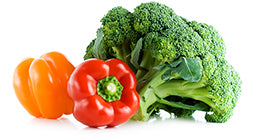 Organic Vegetables & Herbs
beets, carrot, tomato, turmeric, ginger, cinnamon
SUPERFOODS POWDER
Easy, like 1, 2, 3!
With 50 organic superfoods and one billion probiotics in every serving, our Organic Superfoods Powder is as convenient as it gets.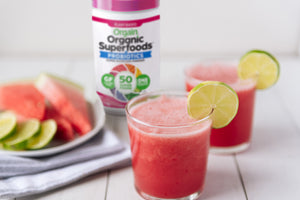 Super, flipping, good!
Pancakes, waffles and more, oh my! This mix of organic ingredients tastes great and packs 10g of plant-based protein per serving.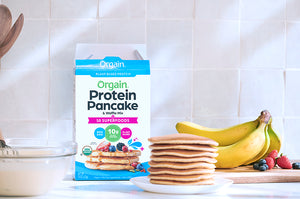 Love the taste, 50 superfoods, organic, non-gmo, 15 grams of protein , no soy and plant based protein! - Cheri A.
Great tasting, natural ingredients, superfood rich, I love it! - Raquel
I've used it every day since I got it - I was surprised at how yummy it is. It mixes in super well! So good!! - Stefffff
I use the superfoods powder every day in the protein shakes (I also use the protein powder) I make for my family. The berry flavor is excellent and has so many wonderful healthy foods in it! I am so thankful I found this powder! - Anna C.
This is a great product for someone who hasn't used collagen before or looking to switch products. - Richard M.