GETTING STARTED
4 Easy Steps to Subscribe & Save!
1. Shop your favorite product(s).
2. Select the "Subscribe" option.
3. Choose your subscription frequency.
4. Add product to cart and checkout!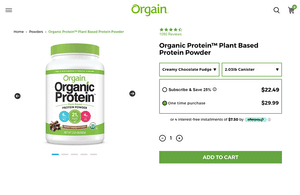 MEMBERSHIP
Manage Your Account
Log In to manage your account, subscriptions and much more. You'll see a list of your active, canceled, and expired subscriptions.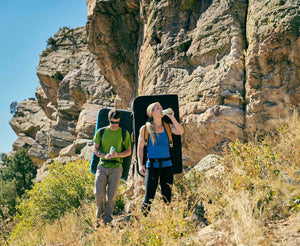 Frequently Asked Questions