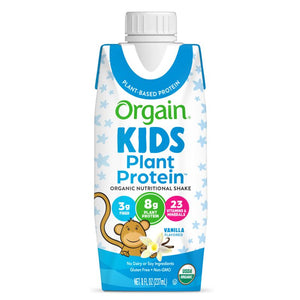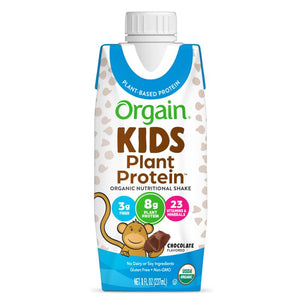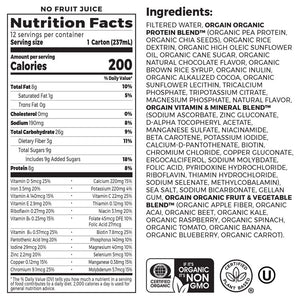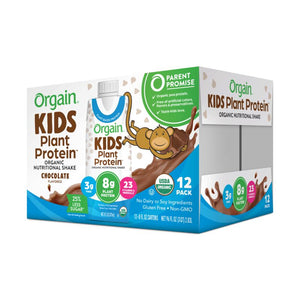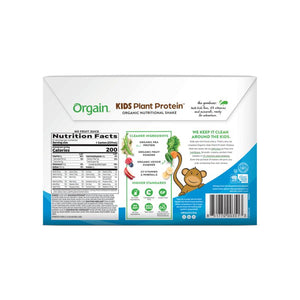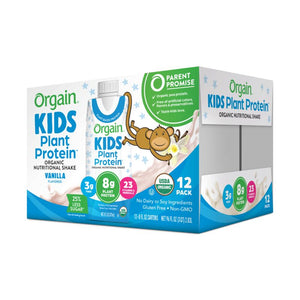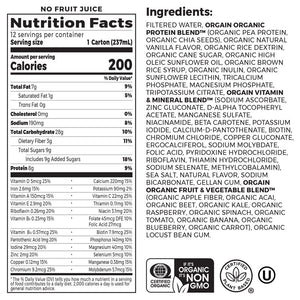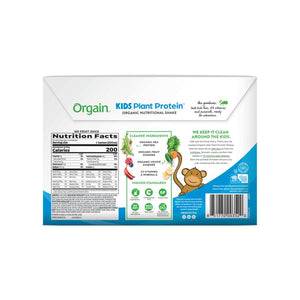 Kids Organic Plant Protein Nutritional Shake
ATTENTION: Internet Explorer as a browser is not supported by our site and may result in errors. For the best shopping experience, please use one of the following browsers: Chrome, Firefox, Microsoft Edge, or Safari. Thank you!
When kids are around, we keep it clean. Our tried 'n true, picky-eater approved Kids Protein Shakes are now made with plant-based ingredients. That means you're giving them pure nutrition with a taste so good, they won't even know they're eating like a grown-up. These shakes are so organic, it's not even funny— we put together a patented blend of organic ingredients that serve up good, clean nutrition in each and every sip. It's like a not-so-secret weapon for giving them the nutrition that helps them grow and keep going and going and going.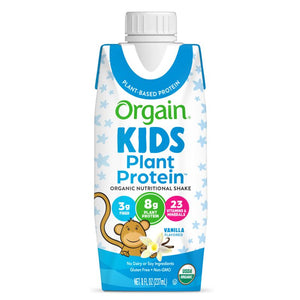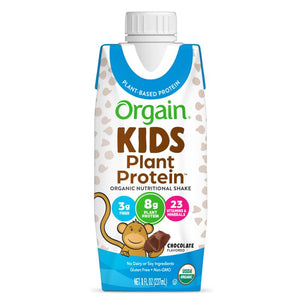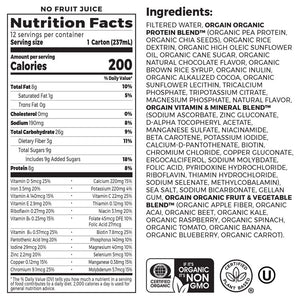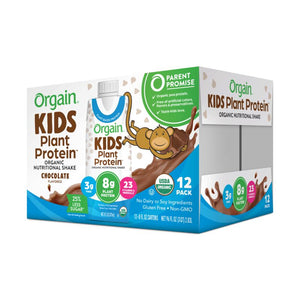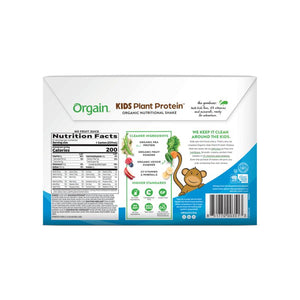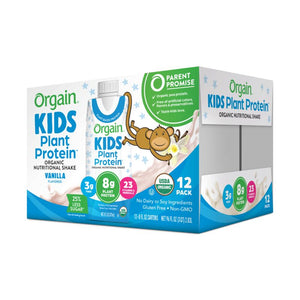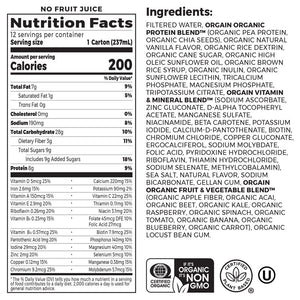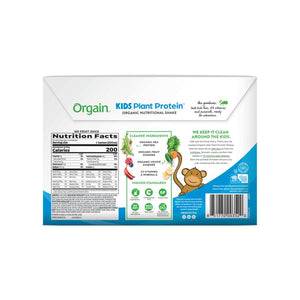 Picky eater approved.
Ready to go, any time anywhere.
More nutrition than you can shake a stick at.
Grown-up Organic.