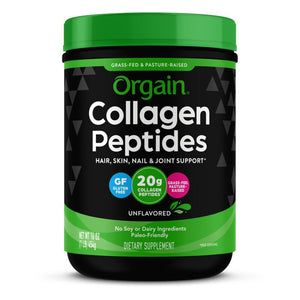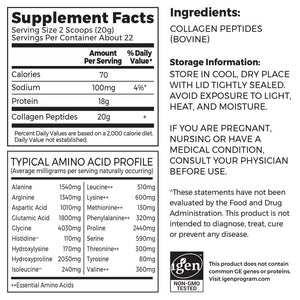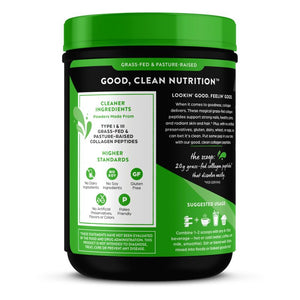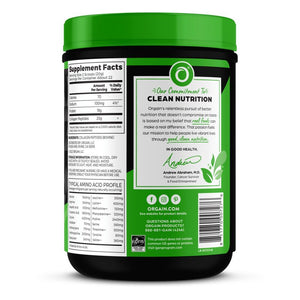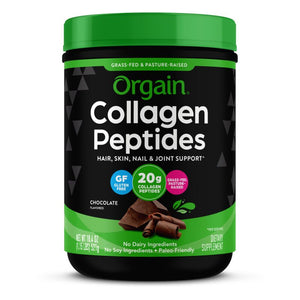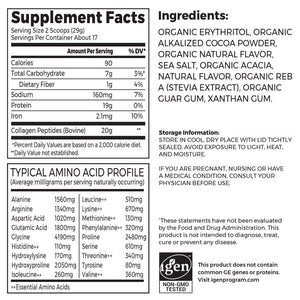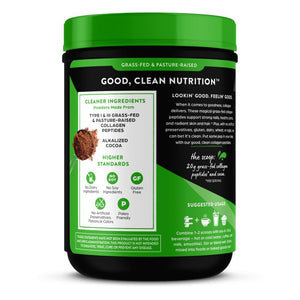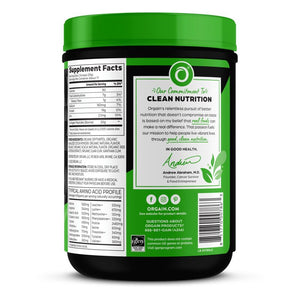 Grass Fed Pasture Raised Collagen Peptides
ATTENTION: Internet Explorer as a browser is not supported by our site and may result in errors. For the best shopping experience, please use one of the following browsers: Chrome, Firefox, Microsoft Edge, or Safari. Thank you!
Great for both men and women! Our Pasture Raised Collagen Peptides Powder supports hair, skin, nails, and joint health ++. It mixes easily into any hot or cold liquid. You can easily add a scoop into your daily routine.
*These statements have not been approved by the Food and Drug Administration. This product is not intended to diagnose, treat, cure or prevent any disease.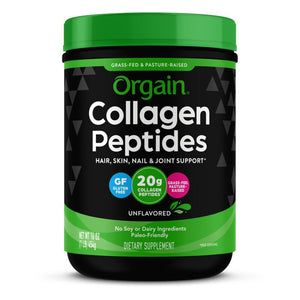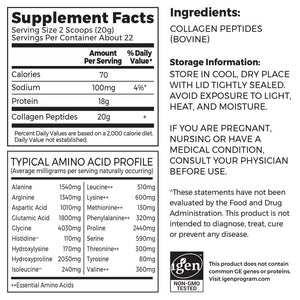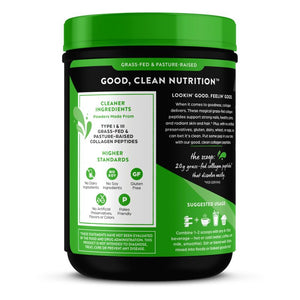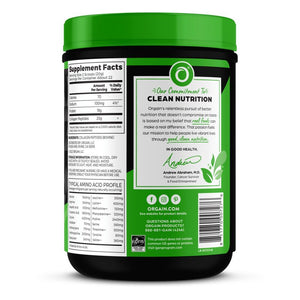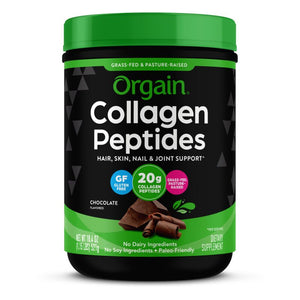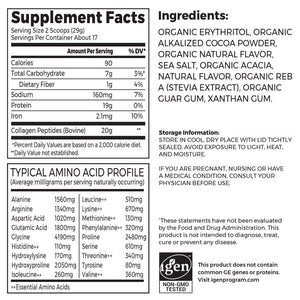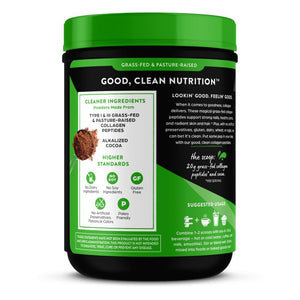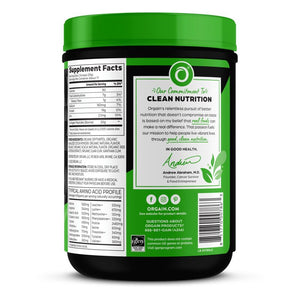 Supports healthy bones and joints++
Supports strong hair and nails++
Supports radiant, youthful skin++
Odorless and tasteless
Product Recipe
Coconut Curry Lentil Soup
Cozy up to winter with this easy crock pot Coconut Curry Lentil Soup recipe! Lentils are a favorite plant-based protein source for the vegans and vegetarians in your life.
Read More