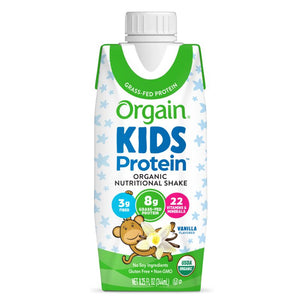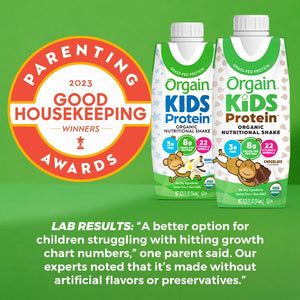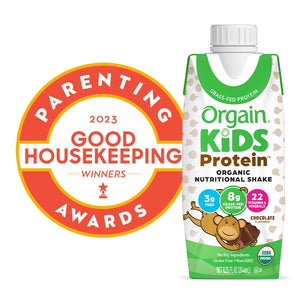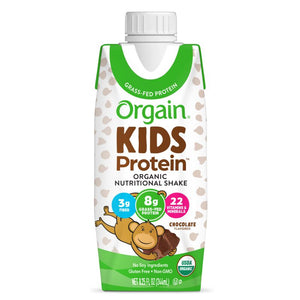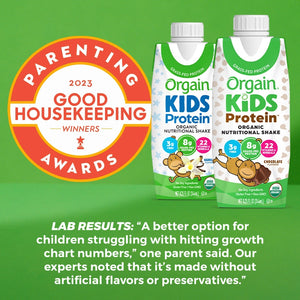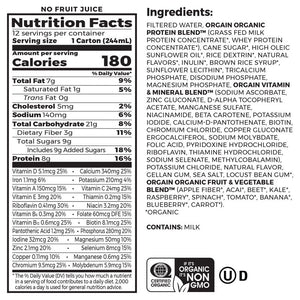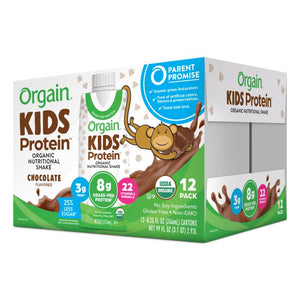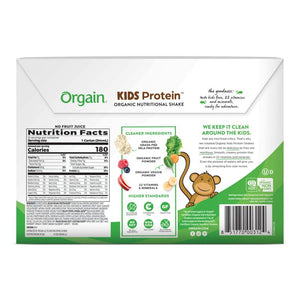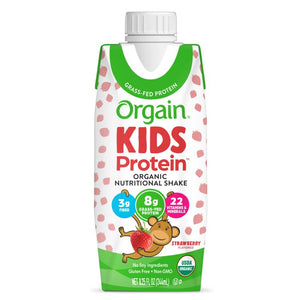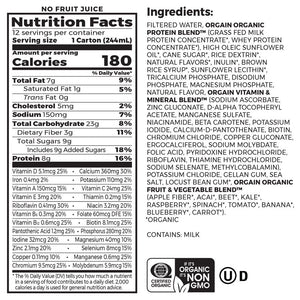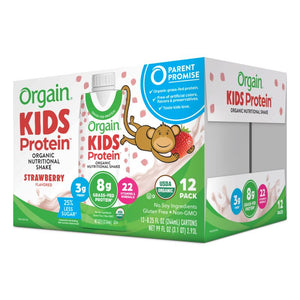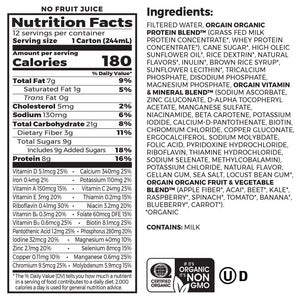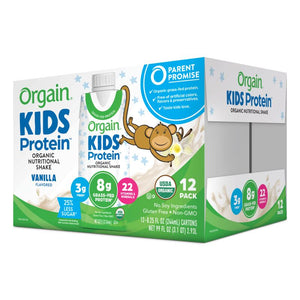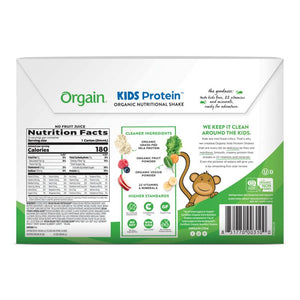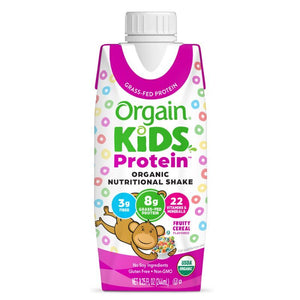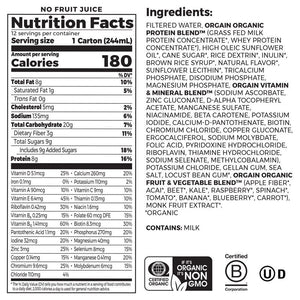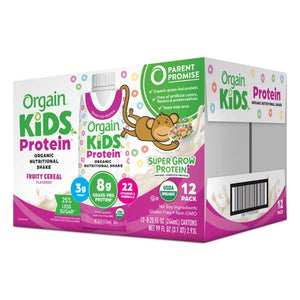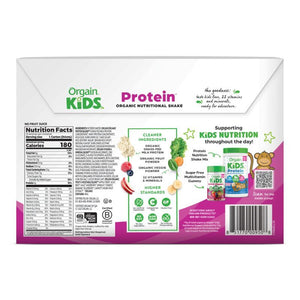 Kids Protein Organic Nutrition Shake
ATTENTION: Internet Explorer as a browser is not supported by our site and may result in errors. For the best shopping experience, please use one of the following browsers: Chrome, Firefox, Microsoft Edge, or Safari. Thank you!
With a taste kids love, and a list of ingredients parents can get behind, our organic protein shakes for kids offer delicious nutrition that the whole family can agree on. With 8g of grass fed milk protein and 22 vitamins and minerals in every serving, these shakes are perfect for growing kids. Available in three delicious flavors, try them as a convenient on-the-go meal, a lunch box beverage, or a snack before or after sports.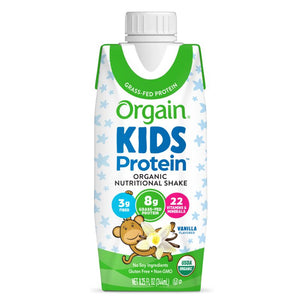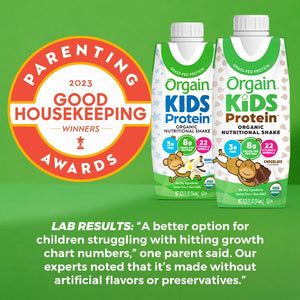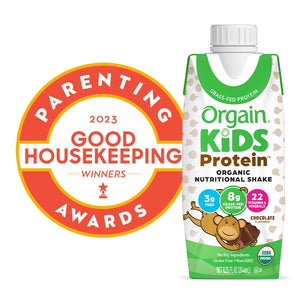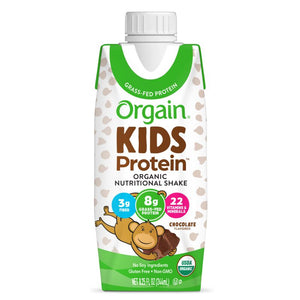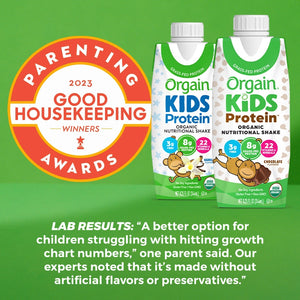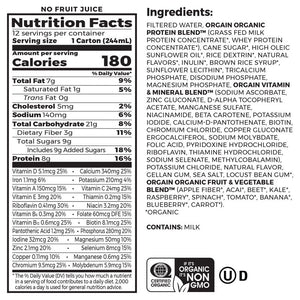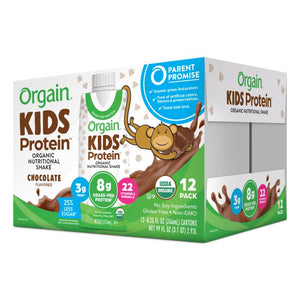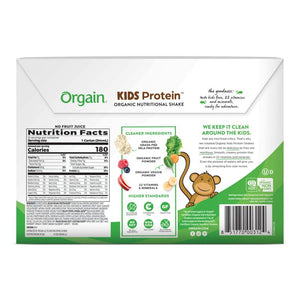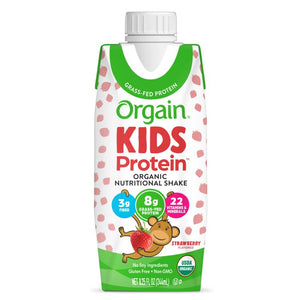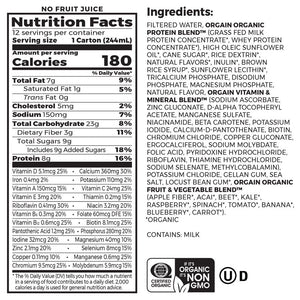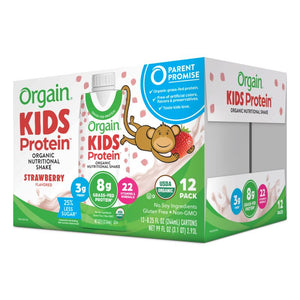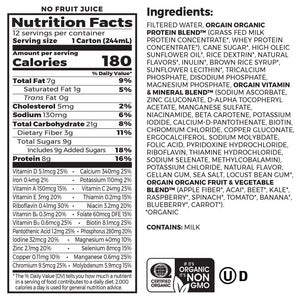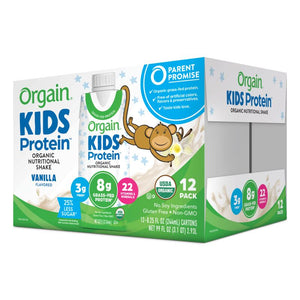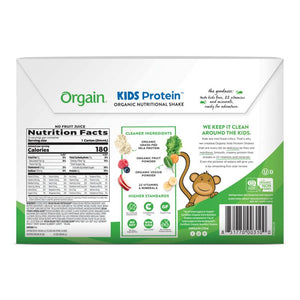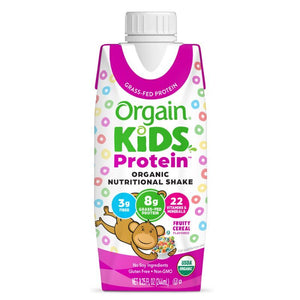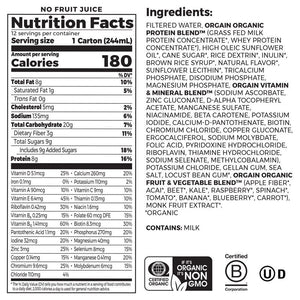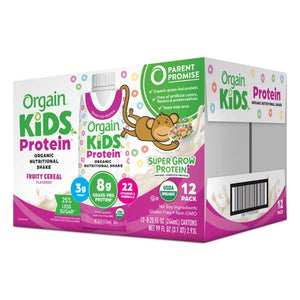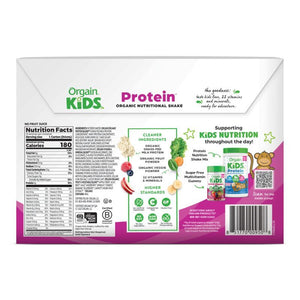 Taste Kids Love
Easy Breakfast, Lunch, Snack
Nutrition Kids Need
USDA Organic