Welcome to the
FEEL GOOD FOOD MOVEMENT
The Feel Good Food movement is Orgain's commitment to doing everything we can to effect positive change for the planet and all the people living here. From fostering nutritional education, using cleaner ingredients, and providing nutrition to those in need, we want to use business for the better.

Vibrant living. It's a vibe. And once you feel it, you get it. That's why Orgain not only focuses on good, clean nutrition but better business practices so that the whole world can feel the feel good effect. You feel us? Good. Let's get this party started. Join us.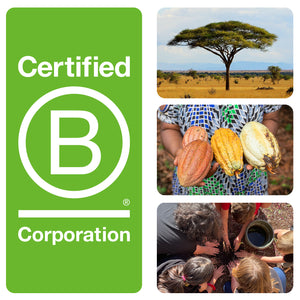 JUMP TO...
FEEL GOOD MOMENTS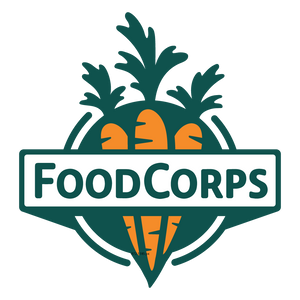 GETTING KIDS GOOD, CLEAN NUTRITION
Orgain donated 50,000 children's lunches in support of FoodCorps' mission to ensure every child in America has access to nourishing food.
ENDING HUNGER
Orgain donated 21,367 lbs of product – the equivalent of 17,806 meals! – to support Second Harvest's mission to end hunger.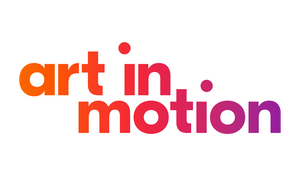 CELEBRATING HEALTHY, VIBRANT LIVES
Orgain celebrated living healthy, vibrant lives with Common at his CommUNITY day, providing 1,500+ protein shakes to the community.
CHANGING THE FOOD LANDSCAPE
Orgain supported Village Mart & Deli through a cornerstore transformation – bringing nourishment and food education to communities in need.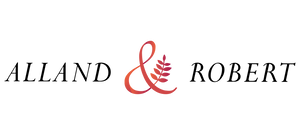 ALLAND & ROBERT | RESTORING ACACIA HABITAT
Through our acacia supplier, we've restored approximately 10 hectares of land, planting over 1,000 acacia trees since 2020.
GOING FROM GOOD TO BETTER
Everyone can benefit from a little introspection. That's why we continue to work on every facet of our business in order to serve the world in a more meaningful way. From organic cocoa to paid employee volunteer hours, we're always looking to improve our process, products, and actions to make a difference.
IMPROVING FOR GOOD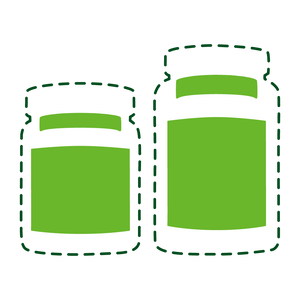 We've reduced our plastic consumption by downsizing our jugs, in the first year of our transition, we reduced plastic by 40%!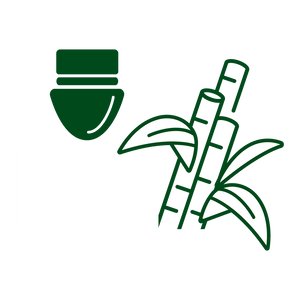 We've pivoted to bio-based caps made from sugarcane, a renewable source that produces 6% less CO2 emissions than conventional caps.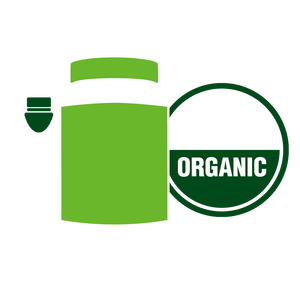 Whenever we can, we go Organic. 80% of Orgain's products are Organic meaning less pesticides, healthier soils, and happier bees!
OUR VIBRANT VALUES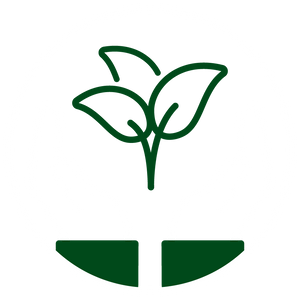 Relentlessly Raise the Bar
We believe in better—better ingredients, better products, better business standards. That's why we're always reaching for what's next. Because better is good for everyone.
Lend a Hand
We give back because we give a hoot. Compassion drives everything inside and outside of our business. Everything starts with the question "how can we help you?"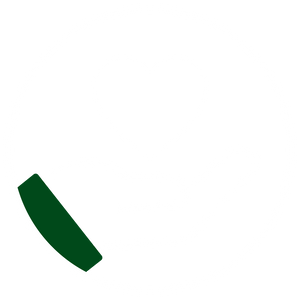 Act with Passion and Purpose
We care deeply about the products we create, and the impact we have. That's why we do what we do.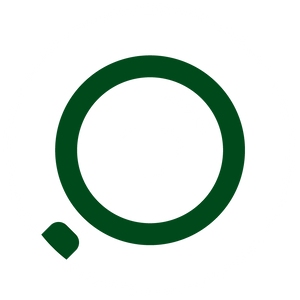 Focus on What Matters
Sometimes, the difference is in the details. From adding something better to cutting out what isn't needed, we focus on what's important to make a big difference.
And it just keeps getting better. Because it's not a movement unless we keep moving forward.

Get FEEL GOOD moments delivered straight to your inbox.

BLOG SPOTLIGHT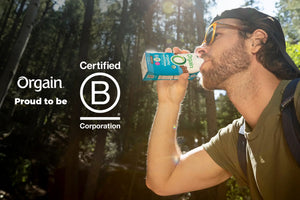 B A Force for Good: Orgain Earns B Corp™ Certification
We're proud to announce that Orgain has earned its B Corp™ certification, joining a growing movement of like-minded businesses balancing purpose and profit to positively impact the planet and the people living on it.
LEARN MORE