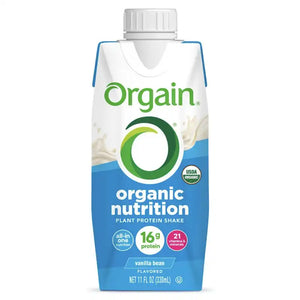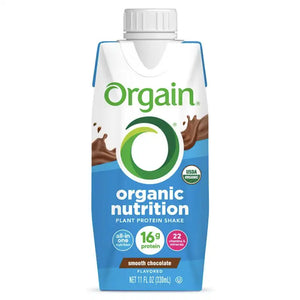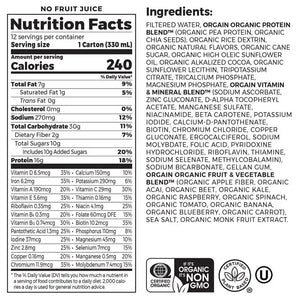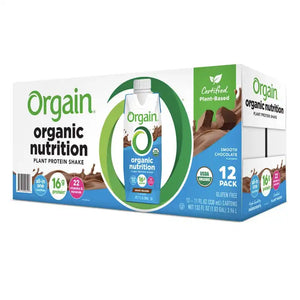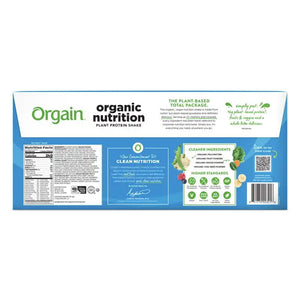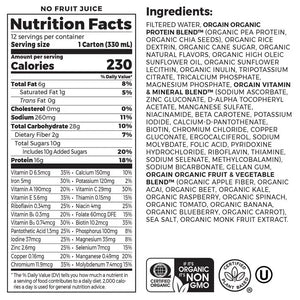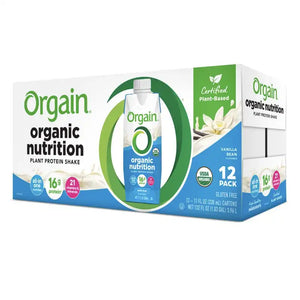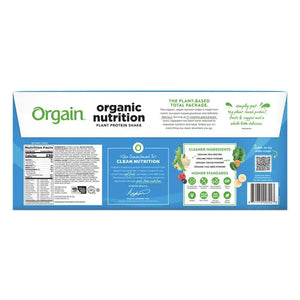 Vegan Organic Nutrition Shake
ATTENTION: Internet Explorer as a browser is not supported by our site and may result in errors. For the best shopping experience, please use one of the following browsers: Chrome, Firefox, Microsoft Edge, or Safari. Thank you!
Looking for a plant-based meal replacement shake that's as nutritious as it is delicious? Look no further! With 16g of plant-based protein, 21-22 vitamins & minerals, and 220 calories per serving, these smooth, creamy shakes are perfect for busy professionals, parents, and athletes alike. Convenient and ready-to-drink whenever and wherever your day takes you. Nutrition made easy.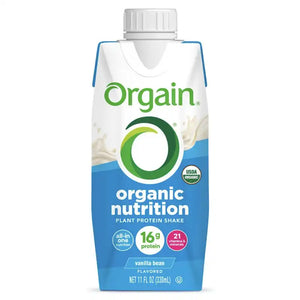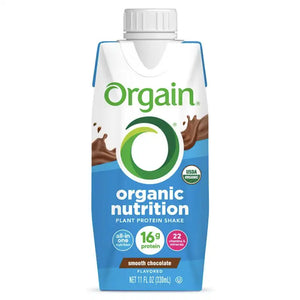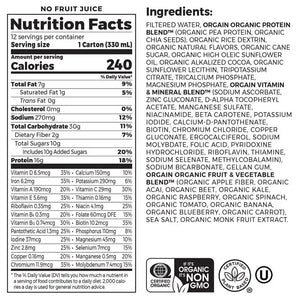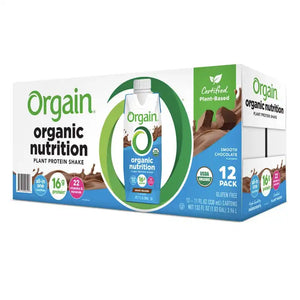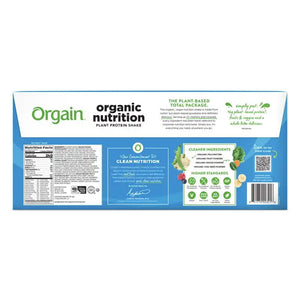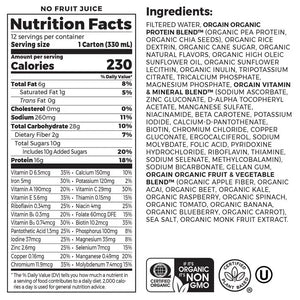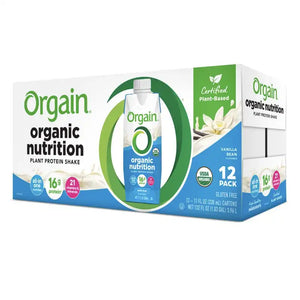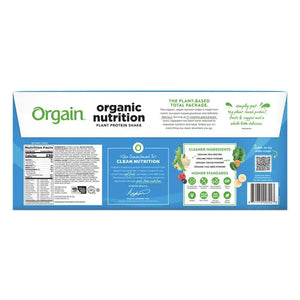 Smooth and Creamy
On the go Convenient
Plant Based
USDA Organic