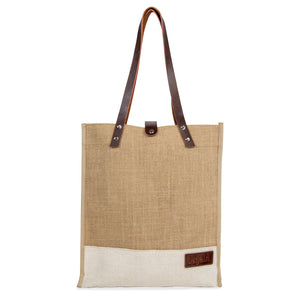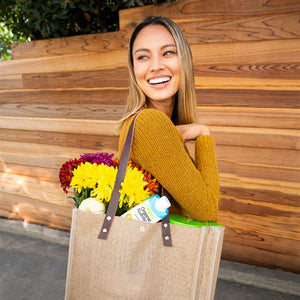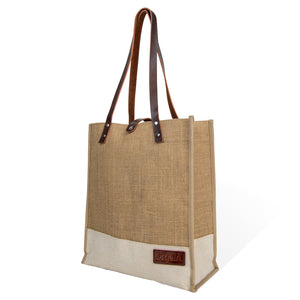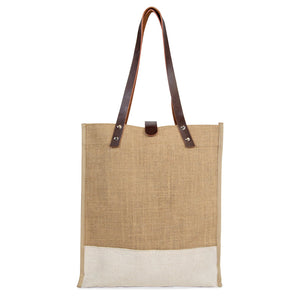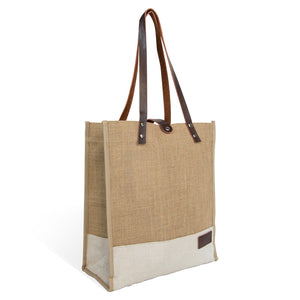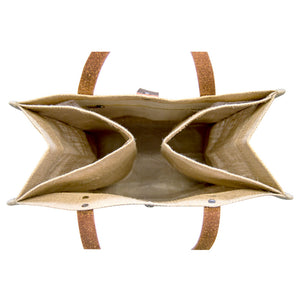 Everyday Tote - Golden Jute
ATTENTION: Internet Explorer as a browser is not supported by our site and may result in errors. For the best shopping experience, please use one of the following browsers: Chrome, Firefox, Microsoft Edge, or Safari. Thank you!
Our everyday tote covers your everyday needs. With vegan leather straps, a waterproof lining and inner pockets and dividers to organize your essentials, there's nowhere you can't take this bag.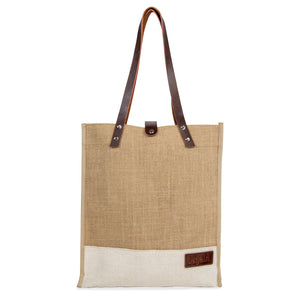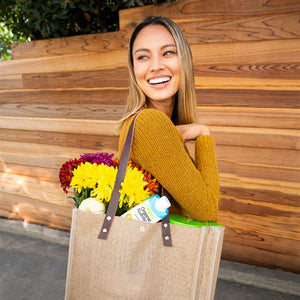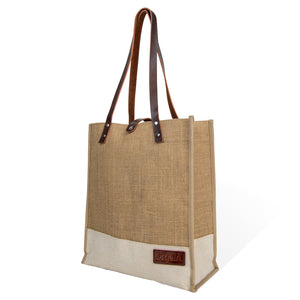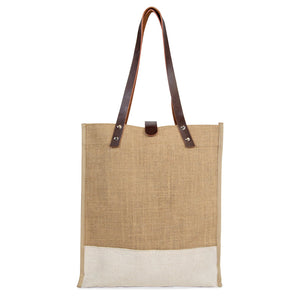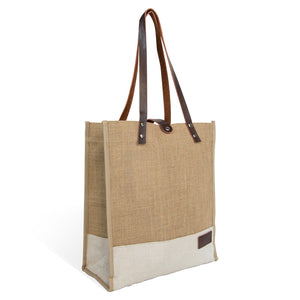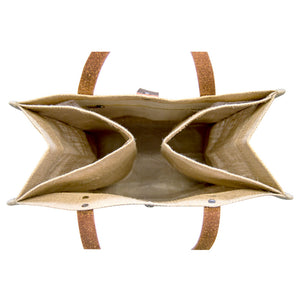 Waterproof.
Ready for whatever the day throws your way.