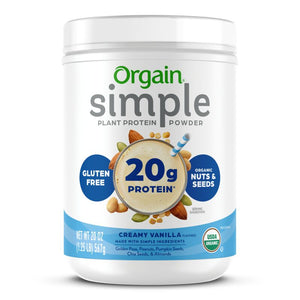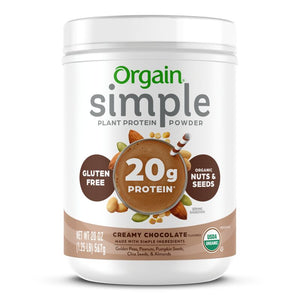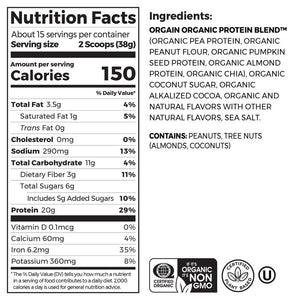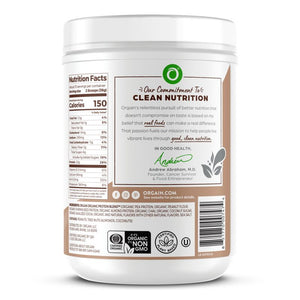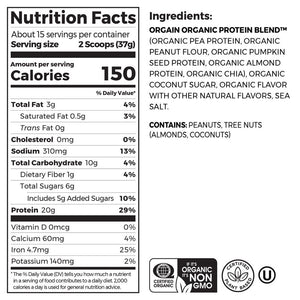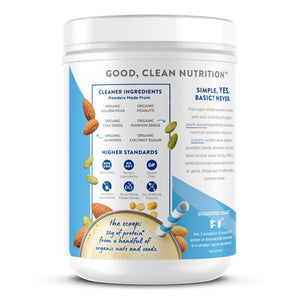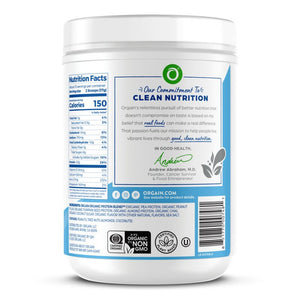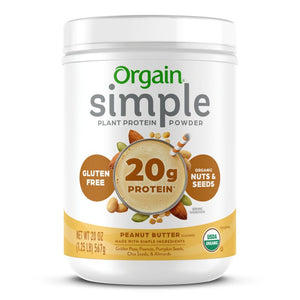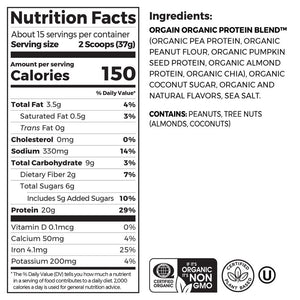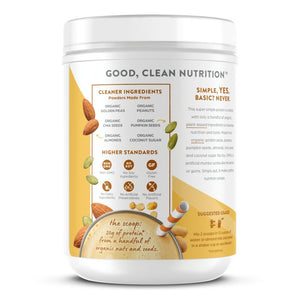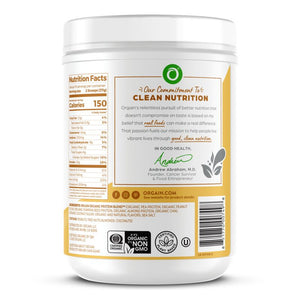 Simple Organic Plant-Based Protein Powder
ATTENTION: Internet Explorer as a browser is not supported by our site and may result in errors. For the best shopping experience, please use one of the following browsers: Chrome, Firefox, Microsoft Edge, or Safari. Thank you!
We put a lot of thought into our shake and not a lot of ingredients. Seriously—it's as simple as that. This deliciously clean, plant-based protein powder is made from just a handful of high-quality ingredients with names you can pronounce. This bad boy is also packed with 20g of protein in every serving and a ridiculous delicious flavor that's never gritty or artificial. Simply put, this powder is a pure powerhouse of plant-based goodness.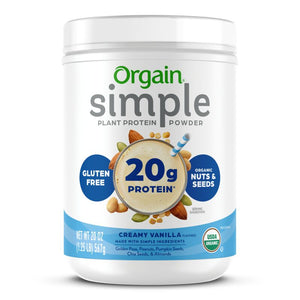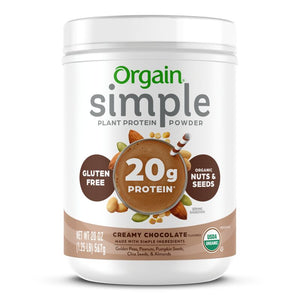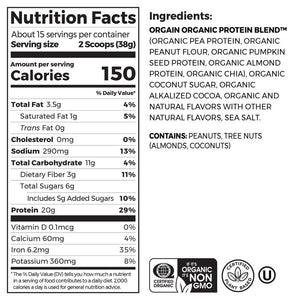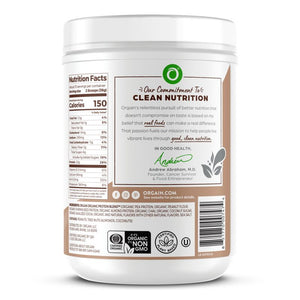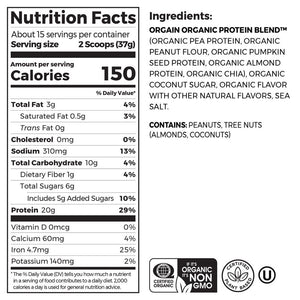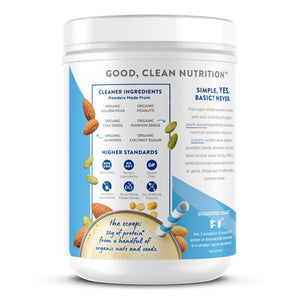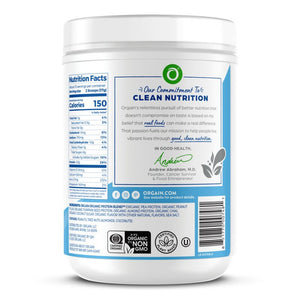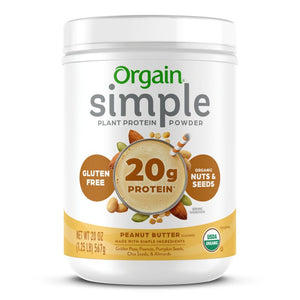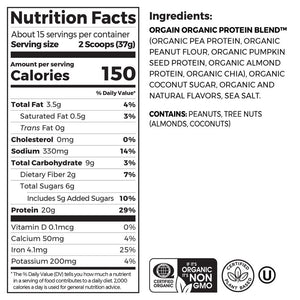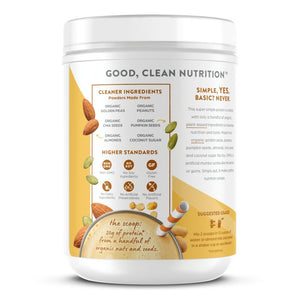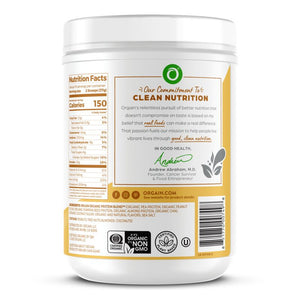 Certified USDA Organic
100% Certified Vegan.
We don't give a grit.
Sometimes it's good to be basic.