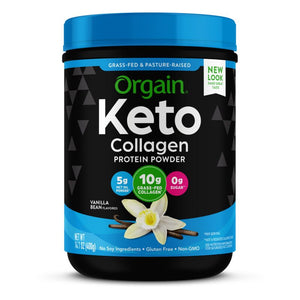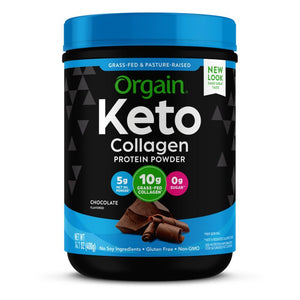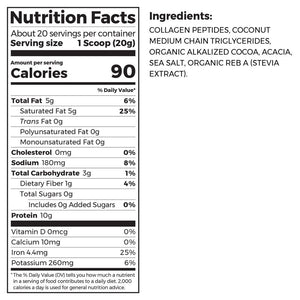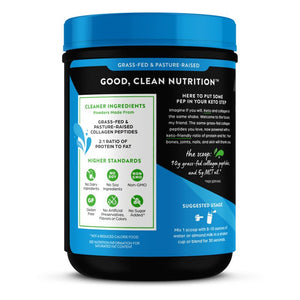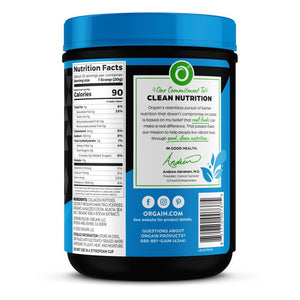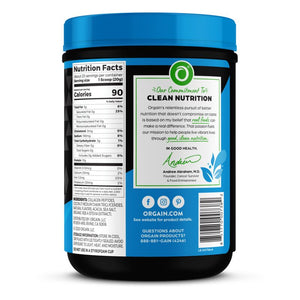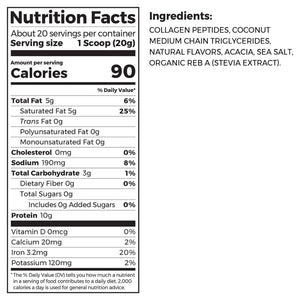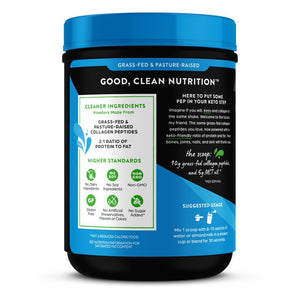 Keto Collagen Protein Powder
ATTENTION: Internet Explorer as a browser is not supported by our site and may result in errors. For the best shopping experience, please use one of the following browsers: Chrome, Firefox, Microsoft Edge, or Safari. Thank you!
The same collagen peptides you love, now with the added benefits of Keto. With the ideal 2:1 ratio of protein to fat, this clean and delicious powder's perfect for anyone following the Keto or Paleo diet! Clean. Collagen. Keto. Enough Said.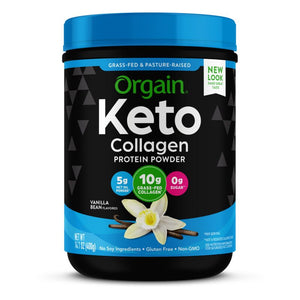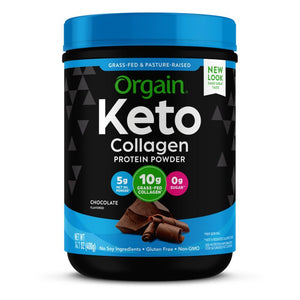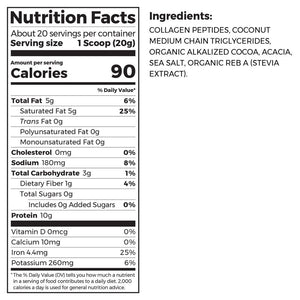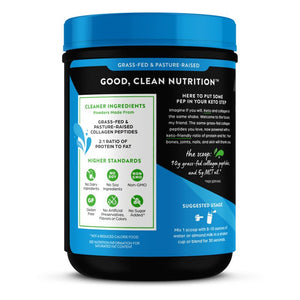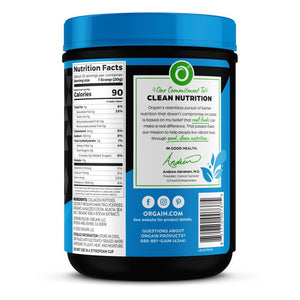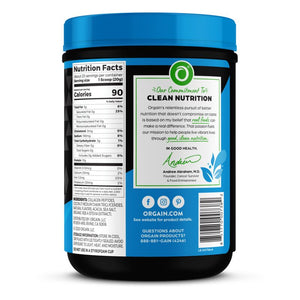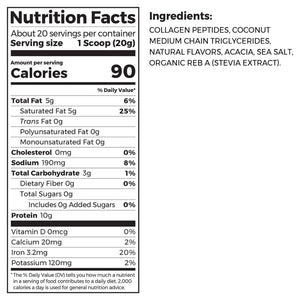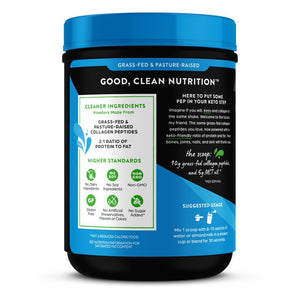 Keto-Friendly ratio of protein to fat.
Supports Healthy Bones & Joints++
Supports Strong Hair & Nails++
Supports Radiant, Youthful Skin++
Product Recipe
Kiwi Blueberry Protein Smoothie
Immunity support to go. Ever meal prep your smoothies? Well now you can with this recipe and other recommended delicious protein smoothie recipes.
Read More