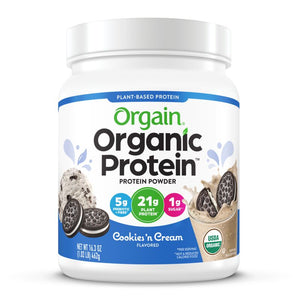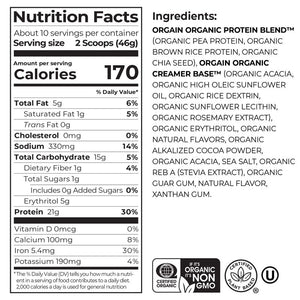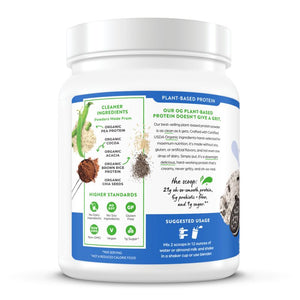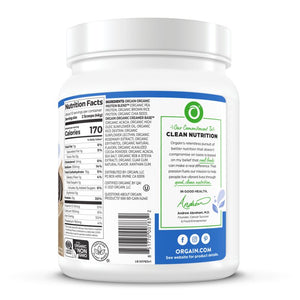 Organic Protein™ Plant Based Protein Powder - Cookies 'n Cream
ATTENTION: Internet Explorer as a browser is not supported by our site and may result in errors. For the best shopping experience, please use one of the following browsers: Chrome, Firefox, Microsoft Edge, or Safari. Thank you!
Don't get caught with your hand in the cookie jar ever again. Get 21g* of plant-based protein and delicious cookies 'n cream flavor in the cleanest protein out there. You won't have to be sneaky about this good, clean nutrition.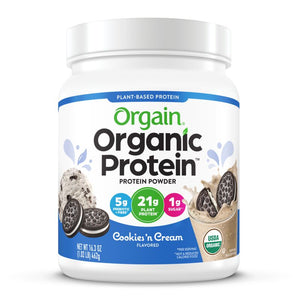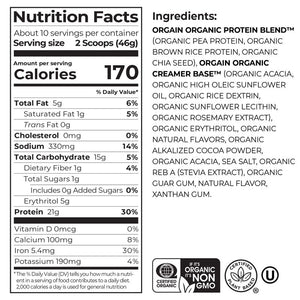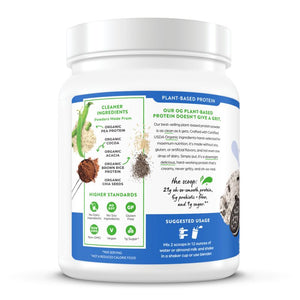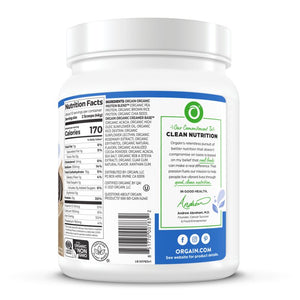 USDA Organic
Grit Free and Delicious
Online Exclusive
Plant-Based Nutrition At Its Best