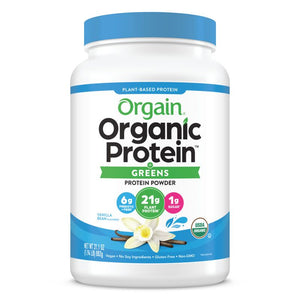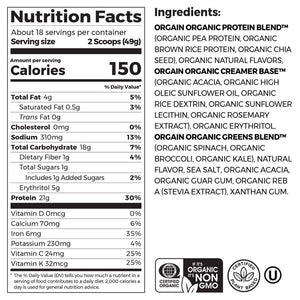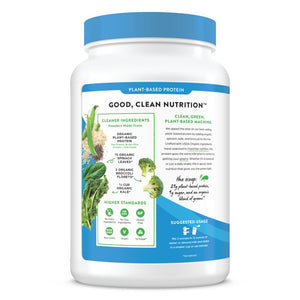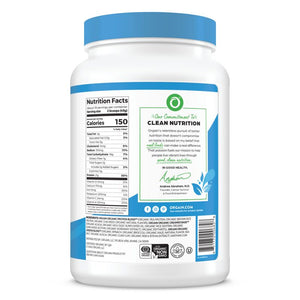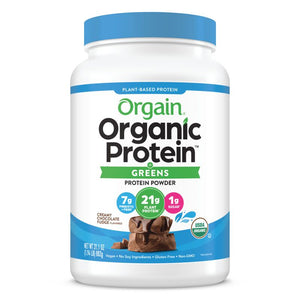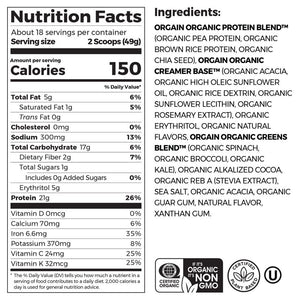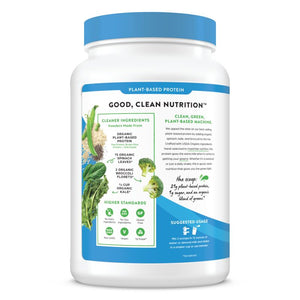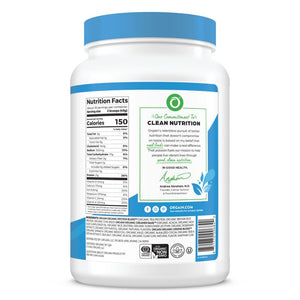 Organic Protein™ & Greens Plant Based Protein Powder
ATTENTION: Internet Explorer as a browser is not supported by our site and may result in errors. For the best shopping experience, please use one of the following browsers: Chrome, Firefox, Microsoft Edge, or Safari. Thank you!
Orgain's delicious, plant-based protein plus the goodness of greens.  Each serving contains 21g of plant protein, ½ cup of kale, and 15 spinach leaves.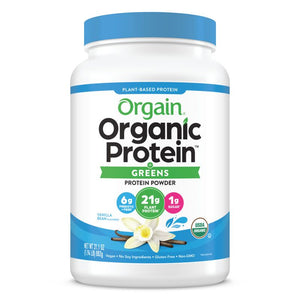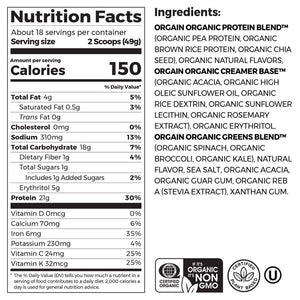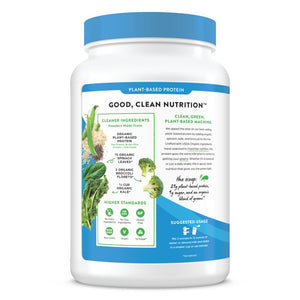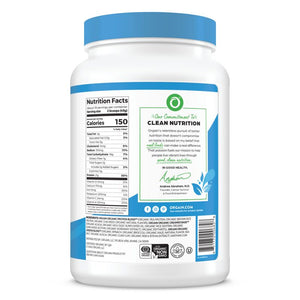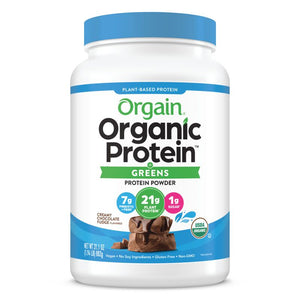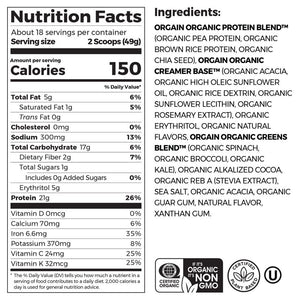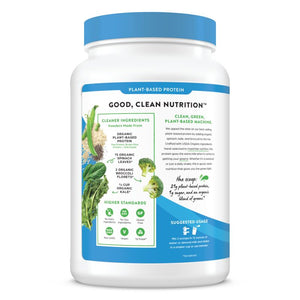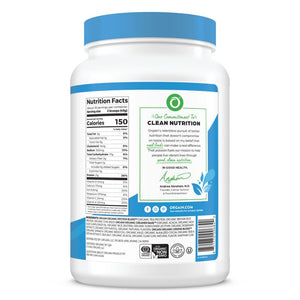 Grit Free and Delicious
Green Goodness
Plant Protein Packed
USDA Organic