Subscribe & Save
Stock up. Fuel Up.
Ship Yeah!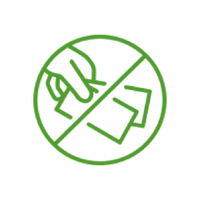 No Additional Fees
No fees to join!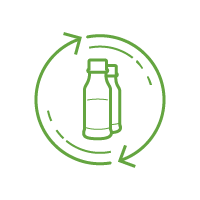 Automated Shipping
Hassle-free, automated replenishment of your favorite Orgain products on a 30, 45, 60 or 90-day frequency.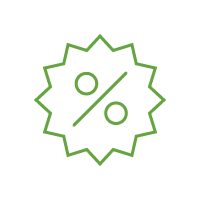 Recurring Savings
Savings of 25% on your first subscription order and 10% off on each subsequent subscription order.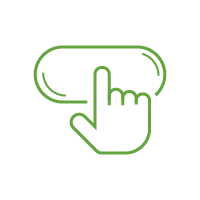 Online Access
Online access to update, modify or cancel your subscription at any time for any reason.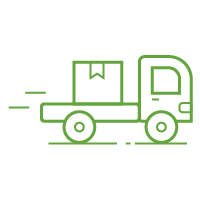 Free Shipping*
Free shipping on all orders!
Terms Apply. Learn More.
GET STARTED
*Free standard shipping valid on all orders to the 48 contiguous states.