B a Force for Good 1>
We're proud to announce that Orgain has earned its B Corp™ certification, joining a growing movement of like-minded businesses balancing purpose and profit to positively impact the planet and the people living on it. This achievement marks an important milestone in Orgain's ongoing efforts to be a force for good, to lead with thoughtfulness & purpose, and to stay true to our founding mission to provide accessible, clean nutrition for all.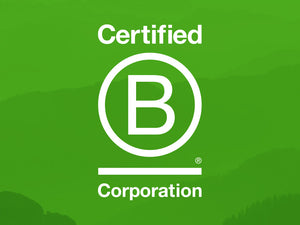 Orgain Recipes
Give your cooking a kick in the nutrition.
See More